What? I'm blogging without a single feeling of guilt? HECK YA! It's summer baby WOOT WOOT *fist pumps*!! HAHA I think I'm just too excited for being able to prance around in the sun : 3
I wanted to talk about this manga that I read a month ago that I really like called Orange by Takano Ichigo.
Synopsis: In the Spring she was 16, Takamiya Naho receives a strange, but detailed letter from herself, ten years in the future. At first she thinks the letter is a prank, but then the things written in the letter actually happen, including the new transfer student that sits next to her in class, Naruse Kakeru. The letter reads just like her diary entries, down to the same characters. It is not till two weeks later, when Kakeru shows back up at school, that Naho finishes the letter. In the letter, her 27-year-old self tells her 16-year-old self that her biggest regret is that Kakeru is no longer with them in the future, and asks her to watch him closely.
Two of the central themes are timing and regret, which are two themes that really speak to me. I tend to have really bad timing with everything and often end up regretful. There are some moments in my past that I wish I could erase or change, but don't we all? I just love how innocent this manga made me feel again : ) I usually don't dig shoujo mangas anymore because I find that a lot of them are similar and too childish but I really enjoyed this one : )

KEKEKEKE FOREVERMANGALOVERATHEART

!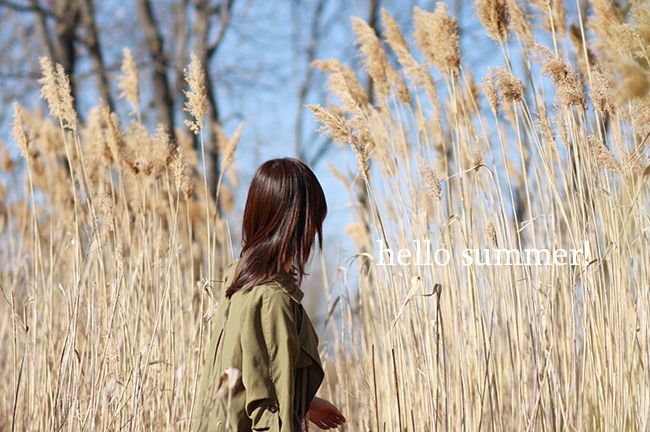 Today, I met up with my HS friends and I noticed how my french is getting worse! It's been 5 years since I graduated from a french HS, aka: 5 years of not really speaking french. That means I need to hangout with my HS buddies more! Ahhh highschool was an awkward time... but hmmm when is it ever not an awkward time for me? X-D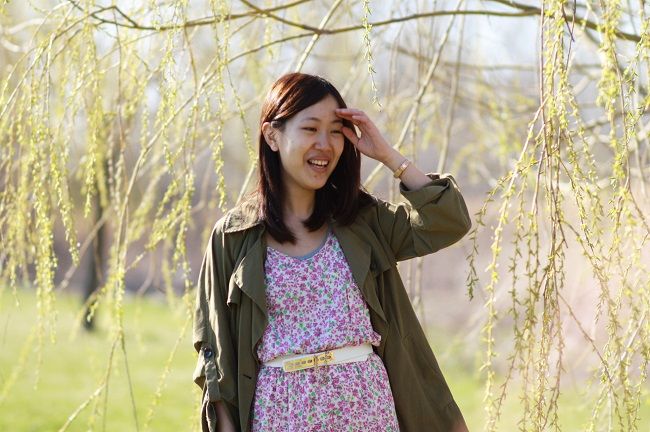 Everything: Zipia from 2-3 years ago : P
I discovered this dress in my mom's closet. It's actually my dress but she always steals it from me. I had forgotten that I had it : P This dress has the most awkward boobie fit ever but it's so comfortable D-; GAK!
Credits to Niv for taking my OOTD : P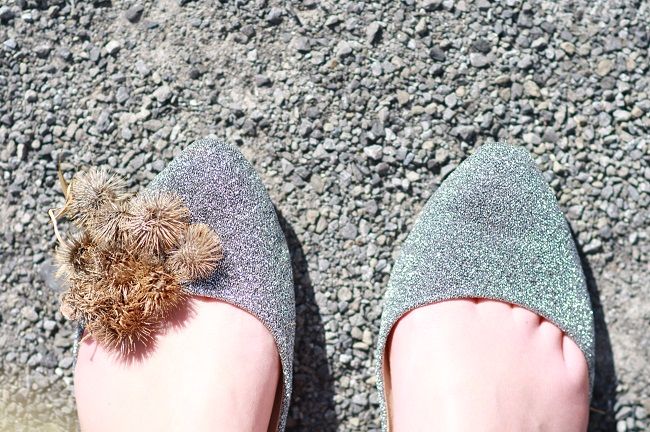 Randomly looked down to my feet and this is what I saw :P LOLZ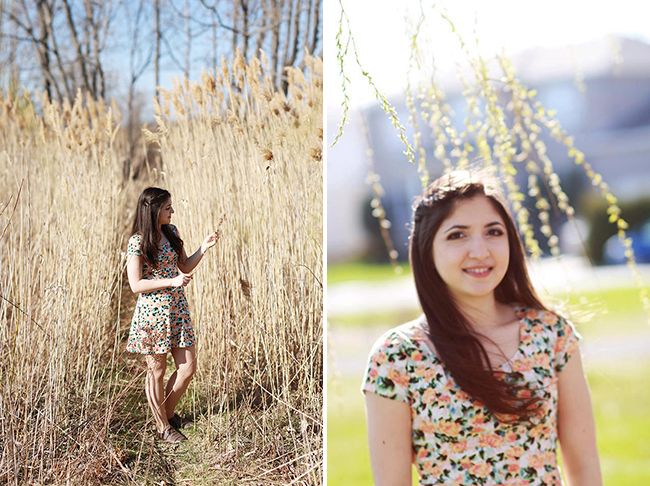 My beautiful friend Niv! She got her spring-tastic dress for under 15$ at Walmart!
She has awesome fashion taste so look forward to the snippets of Niv that I'll be posting on my blog ;-D
Today I also sold my Canon EF 50mm f/1.8 lens : ) It's weird, the 50mm was my first lens love : P I remember when I bought it during boxing week in 2010, I was SOOOOOO happy! But then as the years went by, I used it less and less. And most of the time, the pictures weren't exactly what I was looking for (too close and not-bokehlicious enough for my liking). Once I graduate, I'm thinking of replacing it with a Sigma 30mm f/1.4 : D For now, all my bokeh-licious pictures will be taken with my new 85mm!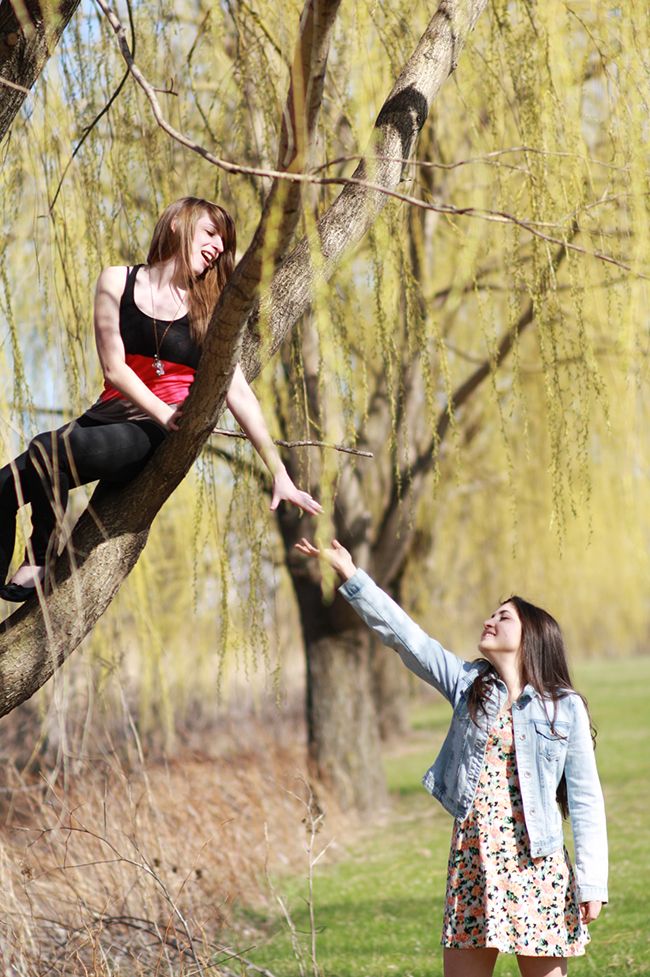 : ) This summer, I want to take lotsa pictures so that I can become better at using my manual focus-only 85mm lens!
Hope you guys look forward to my pictures Y^___^Y